[:fr]
L'ANR s'associe aux agences de financement de 13 pays pour lancer un appel à projets transnationaux dédié à la gestion des ressources en eau en appui aux objectifs de développement durable des Nations Unies. Cet appel sera porté par la Water JPI dans le cadre de la CSA (Coordination and Support Action).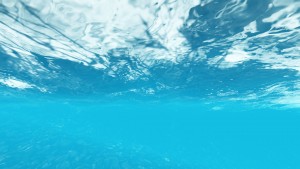 Les propositions attendues à cet appel à projets pourront s'intéresser à deux thèmes :

Effets des pressions multiples exercées sur les écosystèmes et les services écosystémiques et outils d'atténuation – adaptation et évaluation pour la mise en œuvre des objectifs liés à l'eau dans le cadre des UN SDGs.

Développement de solutions accessibles pour la gestion de l'eau salubre afin de répondre aux objectifs du UN SDG6 et les SDGs associés.
Cet appel à projets de la Water JPI rassemblera 14 agences de financement partenaires appartenant à 14 pays. Les consortia candidats devront inclure un minimum de 3 partenaires de trois pays différents parmi ceux participant à cet appel à projets.
Il suivra un processus de sélection en deux étapes :

1ère étape – Date limite pour la soumission des pré-propositions: 2 Novembre 2017, 17h00 (CET)

2ème étape – Date limite pour la soumission des propositions complètes: 17 Avril 2018, 17h00 (CET)
[:en]
The call topic is « Water Resource Management in support of the UN Sustainable Development Goals", and aims at developing new concepts, to tackle at least one of the following two challenges:
Multiple pressure effects on ecosystems and ecosystem services as well as effective mitigation – adaptation fools and assessments for implementing the water related target of the UN SDGs.
Developing accessible solutions for clean water management to address UN SDG6 Targets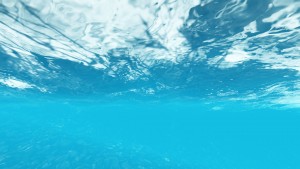 Eligibility :

Consortia should be comprised of a minimum of three partners from three different participating countries.

Funding of the participating researchers will be provided by their respective national funding organizations, in accordance with their national eligibility conditions.
Two-step application process:

1st step – Pre-proposal submission deadline: 2 November 2017, 17h00 (CET)

2nd step – Submission Deadline for full proposal: 17 April 2018, 17h00 (CET)
[:]