Institutions & Stratégies
Fondé en 2010 par Chantal Dagnaud, I&S est un cabinet de conseil stratégique et offre des services d'accompagnement en: Stratégie d'influence, stratégie Financière, stratégie de Développement l'international
Learn more
Institutions & Stratégies
Fondé en 2010 par Chantal Dagnaud, I&S est un cabinet de conseil stratégique et offre des services d'accompagnement en: Stratégie d'influence, stratégie Financière, stratégie de Développement l'international
Learn more

STRATEGIC ADVICE, INNOVATION FINANCING AND PUBLIC AFFAIRS


I&S defends your interests
with national public authorities
and European.


Normative and institutional
lobbying

Simply because the standard today governs competition and the development of different markets.

Public aids,
our service offerings.

Throughout the life of your business, from its creation to its transmission you may need financing.
Collaborators and associates
Guarantee for our clients
STRATÉGIE D'INFLUENCE
Aims to encourage the adoption and enforcement of international laws.
STATÉGIE FINANCIÉRE
Financing managed by the Commission
STRATÉGIE DE DÉVELOPEMENT À L'INTERNATIONALE
Political relation between States.

Our Team

a network of international business experts and consultants
"We are accompanied for the Region".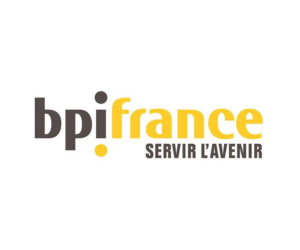 CHANTAL PLUMAIN-DAGNAUD dans un nouvel épisode d'Ecrin Politique
TEDxPointeaPitre: Comment passer de l'idée à un modèle performant | Chantal DAGNAUD |
TEDxEMLYON: Offsets, possibilité d'une économie mondiale apaisée | Chantal Dagnaud |
Interview Chantal DAGNAUD
Webinaire 2 environnement et climat
Webinaire 3 NUMÉRIQUE, CULTURE INDUSTRIES CREATIVES
Economic Recovery and Inclusive Growth in a Post-Pandemic World: The Island Scenario
[METIER] – Conseil en management : Chantal Dagnaud

Power is nothing, only influence matter