[:fr]
Le programme d'assistance à l'autonomie à domicile (AAL- Active Assisted Living) répond à l'enjeu du vieillissement de la population. Il s'agit de développer des opportunités nouvelles pour les citoyens, l'industrie, le système social et de santé.
Il finance les activités qui ont pour vocation de :
créer des meilleures conditions de vie pour les personnes âgées ;
promouvoir l'utilisation des technologies de la communication et de l'information, afin de renforcer le leadership européen dans le domaine de la "silver economy".
Le programme d'Assistance à l'Autonomie à Domicile (AAL- Active Assisted Living) lance le prix « Smart Ageing », une récompense de 500 à50 000€ pour les meilleures innovations dans le domaine des technologies Internet pour l'amélioration de la qualité de la vie et de l'indépendance des personnes âgées (maison, vie sociale, travail, transports, services…). Ces prix serviront à aider à transformer les meilleures idées en produit ou service réel sur le marché.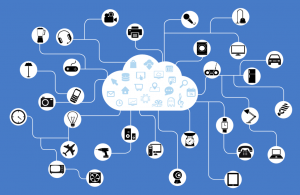 Date limite de réception du dossier : 13/05/2016

Public ciblé : PME, entreprises, porteurs deprojets…
En cas d'intérêt, n'hésitez pas à vous manifester auprès d'Institutions & Stratégies (contact@institutions-strategies.com), nous pouvons vous accompagner dans toutes vos démarches, y compris le montage du consortium (trouver, contacter des partenaires).
[:en]
A €50,000 Challenge Prize to identify an innovation that uses the Internet of Things to empower older adults to achieve the quality of life they aspire to, socially and independently.
The Prize will help the most innovative ideas to develop prototypes and business plans. Fifteen of the most promising applications will be chosen as Finalists and will be invited to a social innovation mentoring academy in Brussels in July, where they will receive expert coaching and support to develop their ideas. Following the Academy the Finalists will be asked to submit a detailed plan of their idea. From these detailed plans, five applicants will be selected who will have the opportunity to attend the AAL Forum in Switzerland in September 2016.
One winner will be announced at the AAL Forum, this year in St. Gallen between 26-28 September (www.aalforum.eu) and will be awarded a prize of €50,000. –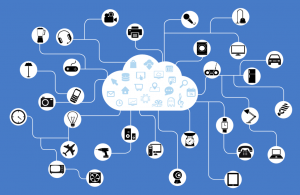 Deadline : 13/05/2016
If you interested you should act as soon as possible.

Do you have a project? Do not hesitate to contact us! We can help you in every step of your project, including build a consortium (find and contact partners)
[:]