[:fr]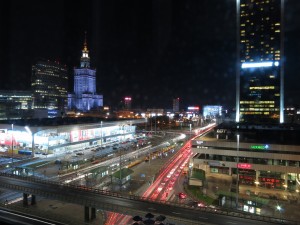 Clôture : étape 1 le 07.03.2017 –
L'appel 2017 "Villes intelligentes et durables" issu du programme de travail "Activités transversales" s'ouvre le 8 novembre 2016.
Un sujet d'appel est disponible :

SCC-02-2016-2017 : démonstration de solutions innovantes fondées sur la nature dans les villes.
Demande d'aide par projet : 10 millions d'euros. Action innovation
En cas d'intérêt, n'hésitez pas à vous manifester auprès d'Institutions & Stratégies (contact@institutions-strategies.com), nous pouvons vous accompagner dans toutes vos démarches, y compris le montage du consortium (trouver, contacter des partenaires).
Nous vous proposons de vous aider à bâtir un consortium solide en réalisant les tâches suivantes:

Examen des aspects juridiques et financiers de l'environnement des projets.

Audits PI pour aider à la mise en place d'une stratégie intégrant la PI ou la préparation d'accords de consortium.

Accompagnement dans la mise en place d'une stratégie de PI et évaluation des enjeux de la PI.

Elaboration du modèle de gouvernance du consortium

Assistance pour répondre aux exigences posées par des éventuels bailleurs de fonds public en matière de Propriété Intellectuelle/Industrielle (exploitation des résultats)

Elaboration de cahiers des charges

Recherches d'Informations Stratégiques et Concurrentielles : antériorité de brevets
[:en]
The challenge is to provide a robust, EU-wide evidence base and develop a European reference framework on nature-based solutions for regional and local city authorities, communities, enterprises and other stakeholders about the benefits, co-benefits, cost-effectiveness and economic viability of these solutions to enhance on the one hand climate and water resilience in cities and on the other hand to address inclusive urban regeneration in cities and thus promote their large scale deployment and the creation of a global market.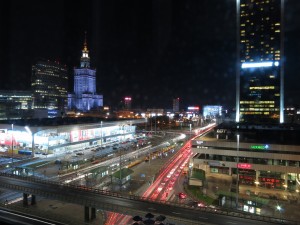 Deadline : 1st stage 07 March 2016
One subject is available:

SCC-02-2016-2017 : Demonstrating innovative nature-based solutions in cities.
EU Contribution per project: € 10 million. Action innovation.
If you interested you should act as soon as possible. Do you have a project? Do not hesitate to contact us! We can help you in every step of your project, including build a consortium (find and contact partners).
We'll help you build a strong consortium by performing the following tasks:

Analysis of the legal and financial aspects of the project environment.

IP Audits to help the development of a strategy integrating IP and preparation of consortium agreements.

Support for the establishment of an IP strategy and valuation of IP issues.

Development of the consortium's governance model

Assistance to meet the requirements of potential public donors on Intellectual Property (results exploitation)
[:]