[:en]
Improve Access to Water and Sanitation in three rural areas in Senegal : regions KOLDA , SEDHIOU and TAMBACOUNDA .
This contract is for the development of 5 Water Resource Management Plans.
This market is a unit price contract.
Contracting authority : The Minister of the Economy, Finance and Planning
If you're interested, please do not hesitate to contact us.
——————————————————————————————————————-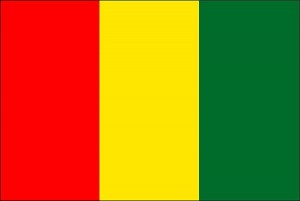 Rehabilitation Works of Social Infrastructure in Guinea Bissau
The contract refers to the rehabilitation of 30 social infrastructures in Guinea Bissau, including schools and other buildings in the education and health centers, hospitals and other health sector buildings. The contract includes preliminary studies , preparation of the project implementation, work planning and rehabilitation work . The warranty period is one year . The work is divided into two geographical lots
If you're interested, please do not hesitate to contact us.[:]