Who are we?

INSTITUTIONS & STRATÉGIES est un cabinet de conseil stratégique et offre des services d'accompagnement en :
Stratégie d'influence
Stratégie Financière
Stratégie de Développement à l'international
Le cabinet associe conseil stratégique et accompagnement opérationnel aux porteurs de projets privés et /ou publics.
Our mission
With a strong experience in institutional lobbying for more than 20 years and support to international development through the financial set-up and project management for more than 7 years, we contribute to setting up strategic partnerships between SMEs, start-ups, major groups and research organisations, and to trigger national and European public funding for innovative projects in various technological sectors (industrial technologies, health, eco-technologies, ICT, chemistry, nanotechnology, agro-industry, etc.) involving partners from four continents.
Institutions & Stratégies (I&S) .
Founded in 2010, iNSTITUTIONS 1 STRATEGIESInstitutions & Stratégies is a firm specializing in strategic advice, innovation financing and public affairs and engineering of European and international funding.
Since October of 2014, Institutions & Stratégies SAS has been strengthening and expanding its service offering to always better support you in the European and international financing of your development projects.
Institutions & Stratégies is positioned as a major player in financial lobbying, assistance in the obtention of European funding and the positioning of SMEs within the framework of international public contracts.
Now, in a financial project management process made complex by the profusion of information and the interaction of many stakeholders, our firm, through its Financing division, advises and guides eligible project leaders in obtaining financing European and international within the framework of calls for projects. Through its Public Affairs division, our firm supports its clients at each stage of their lobbying strategy, in order to enable them to be heard in the public arena. Through its International Economic Diplomacy division, the firm provides its expertise to its clients in the implementation of their international development within the framework of international public contracts.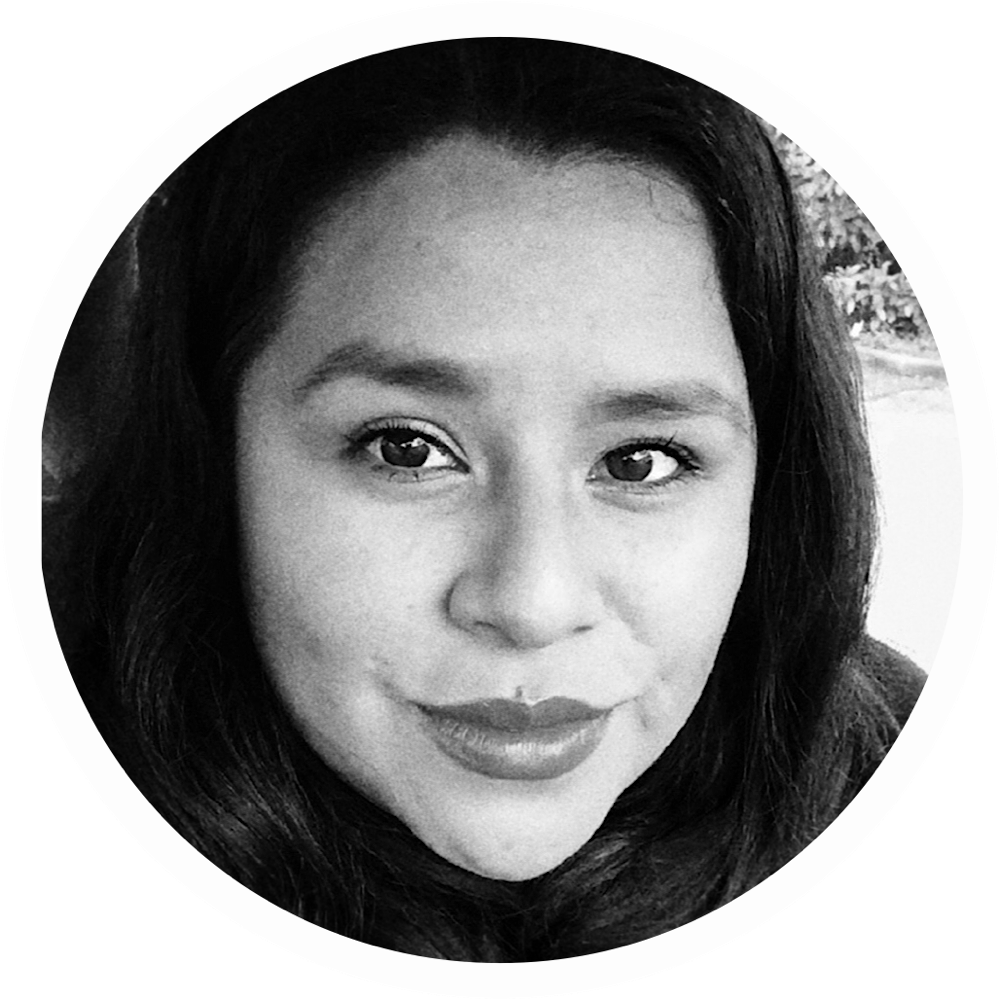 Consultant
Jessica Cazares
Licenciée en droit avec mention honorifique de l'Université de León UDL (Mexique) en 2012, Jessica a une spécialisation juridique en droit des sociétés.
Chantal Dagnaud is a lawyer in European public law and an international business consultant. She specializes in international project management, public-private co-financing arrangements, European grants, and lobbying
SME STRATEGY CONSULTANT
Guy Romain
Guy created, then directed for 30 years a company in France specialized in industrial and commercial partnerships, in technology transfer, in the valorization of private and academic research.
COMMUNICATIONS LEAD
Pascal PIERRE
Specialist in corporate
 

communications de l'entreprise Pascal à pour mission de développer, et d'apporter au sein d'Institutions & Stratégies la cohérence de l'image de l'établissement.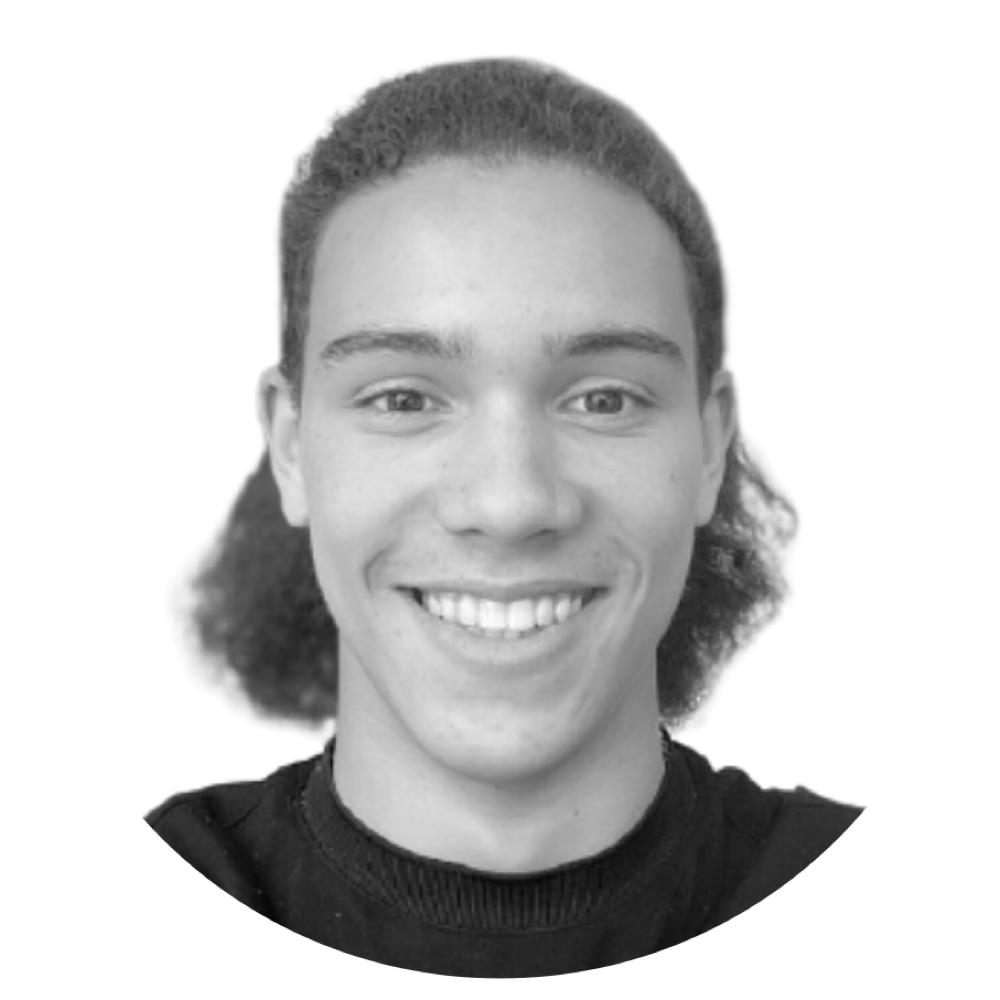 Alternant à l'Institut CARREL à rejoint Institutions & Stratégies en tant qu'assistant développeur, sa mission est d'assister le pôle de développement du cabinet pour accroître sa volumétrie d'affaires.
Changer de mission
Audrey Joachim
Ayant une maîtrise en communication et marketing et une licence en commerce de l'Université de Paris, Audrey a travaillé dans la Silicon Valley de Californie et en Inde aux côtés des géants internationaux de la Tech.
Elle est experte et passionnée par les stratégies de développement des entreprises et se spécialise dans la coopération internationale, et les montages financiers pour les entreprises.

Mentions légales

Publisher Information
The website www.institutions-strategies.com is dedicated to the Institutions & Strategies firm located at 66 avenue des champs Elysées
75008 Paris
RCS Paris 80523463000012
Publishing director : Chantal Dagnaud
The website is updated internally by the Institutions & Strategies team.
The website www.institutions-strategies.com is a strictly informative site whose objective is to present the products as well as the services offered by Institutions & Strategies. The information available on this website has no contractual value.
Personal data
Le site www.institutions-strategies.com est hébergé à
OVH
2 rue Kellermann
59100 Roubaix – France
The personal data collected when registering on the site, or for publications, are intended solely for internal use. Under no circumstances will this data be transferred or sold to third parties. You have the right to access, modify, rectify and delete data from the website, or by e-mail to: contact@institutions-strategies.com.
Reproduction rights
The information published on www.institutions-strategies.com is public, but cannot be used for commercial or advertising purposes.
La reproduction des pages et des documents publiés sur le site www.institutions-strategies.com est autorisée à la condition de respecter l'intégrité des documents reproduits (pas de modification ni altération d'aucune sorte), de mentionner clairement la source et la date du document (à défaut sa date de mise à jour) et de créer un lien lisible sur la ou les pages de référence (avec citation de l'adresse Internet du site dans la référence).
Responsibility
Le contenu des sites internet proposés en lien sur le site de la CRE n'engage pas la responsabilité du Cabinet Institutions & Stratégies.